Visited the inlaws in the tiny town of Ashburn, GA this weekend. Took my road bike along and put in some decent miles exploring the area. No specific route in mind, no destination, just riding. Good times.
The bike is a Raleigh Clubman, a lower end steel roadie. It's got a rack and fenders, and is my commuter. It's my only road bike. It's got some wide rims and "wide" road tires, they're labeled 25's, but thanks to the wide rim they measured 27.5mm when I first put them on, and by now I'd imagine they've stretched a bit to over 28mm. This particular tire (Micheline Pro4 Endurance) isn't great on dirt, it has a pointy profile, so it doesn't float as well as I hoped it would. It's fine as long as the dirt is hardpacked, but if it's loose and/or sandy it's pretty sketchy. Hutchinson has some 28mm tubeless tires coming out soon and I'll be trying those, I think they'll be a bit 'flatter' shaped.
It's flat as a pancake down there, but empty dirt roads are only a 5minute pedal from downtown. You can ride for hours and only see a handful of cars.
Saturday's ride, 51 miles in 3hrs:
http://app.strava.com/activities/53594879
Leaving town.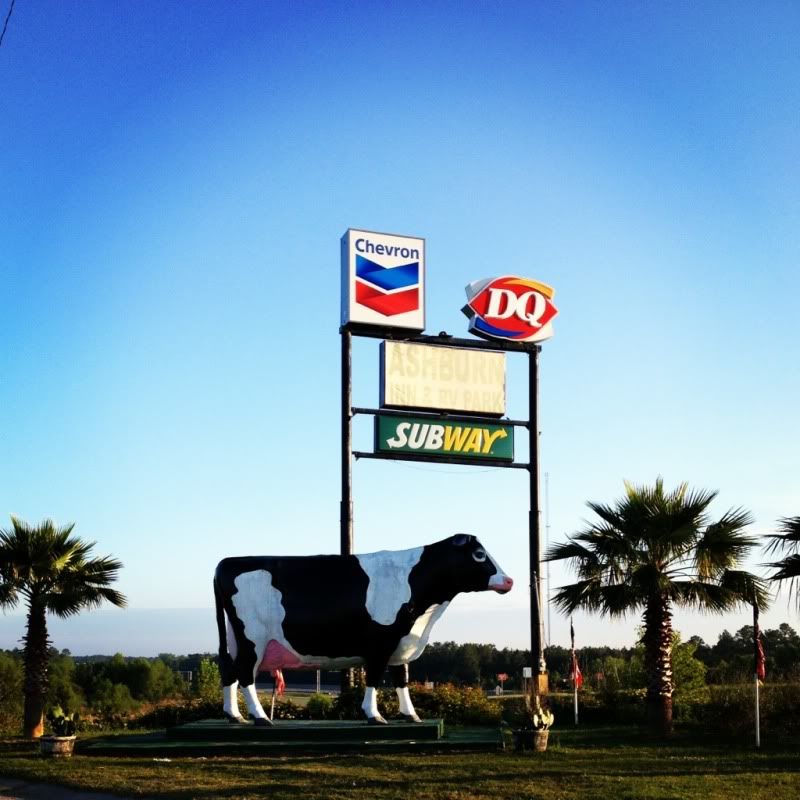 Dirt!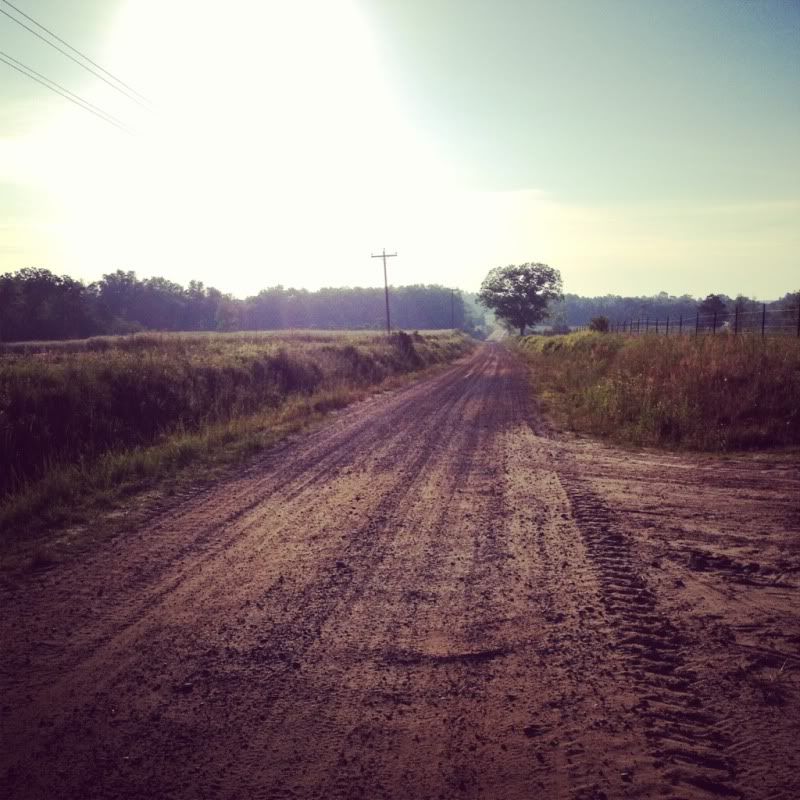 Hardpack = good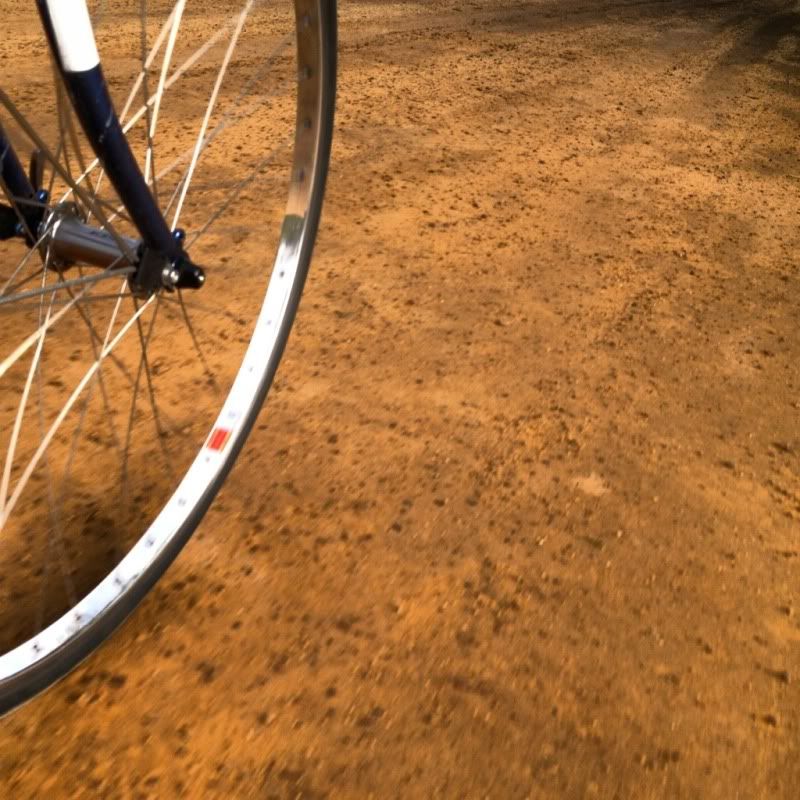 Sand = bad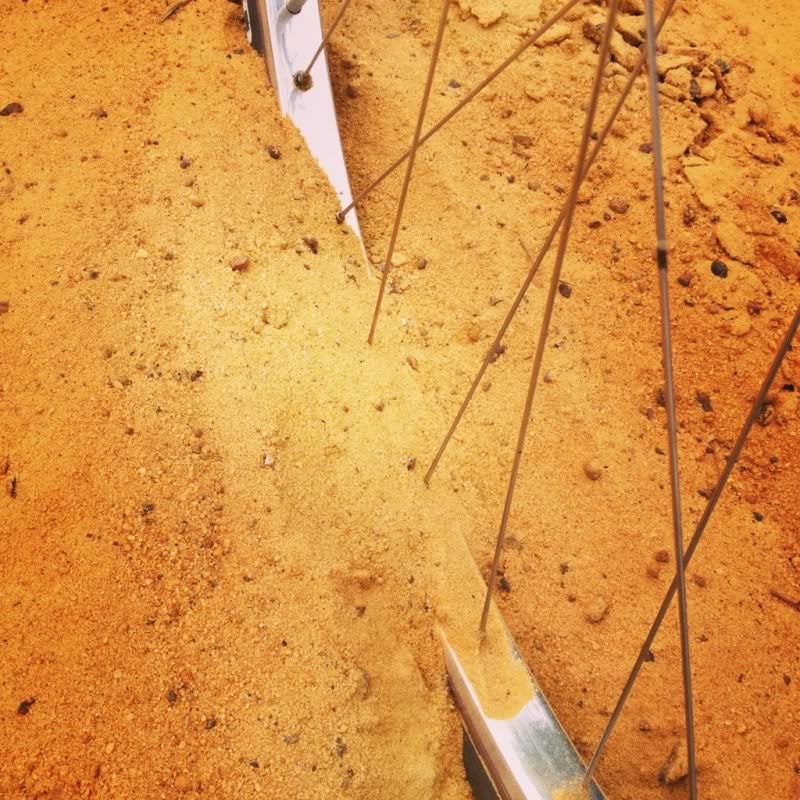 Turtles are starting to move and lay eggs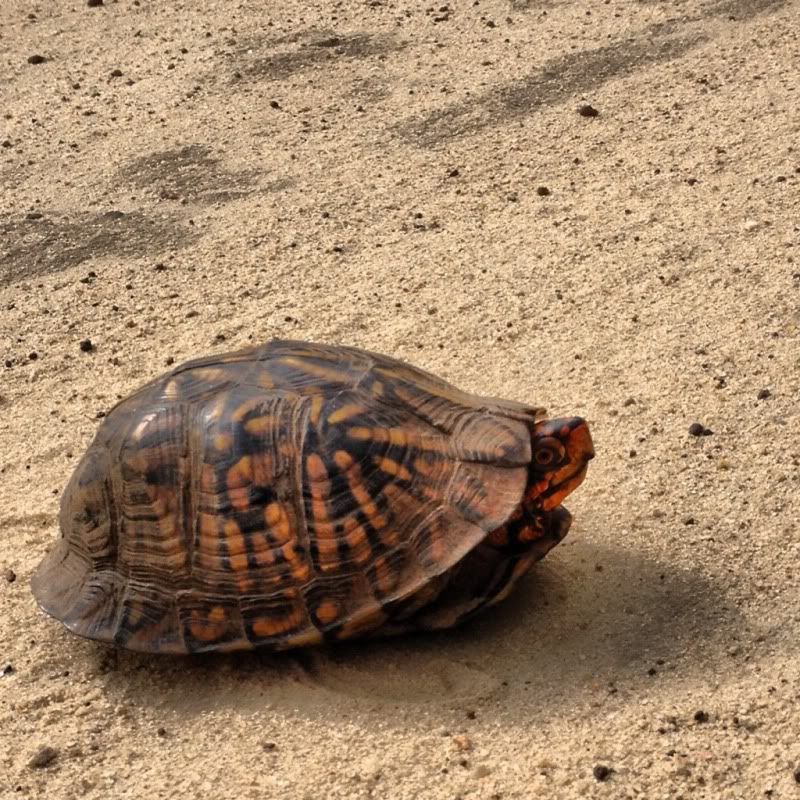 This dog followed me for about 20minutes! Probably did at least six miles, I couldn't drop him, he was a machine.
At some point he plunged off into the woods, I thought he was turning back. Then I had to stop for a tractor that was wider than the road, and looked down and there he was! He's a good boy.
Sunday I only had about an hour to kill, so didn't go as far. 19.5 miles in a little over an hour.
http://app.strava.com/activities/53799180